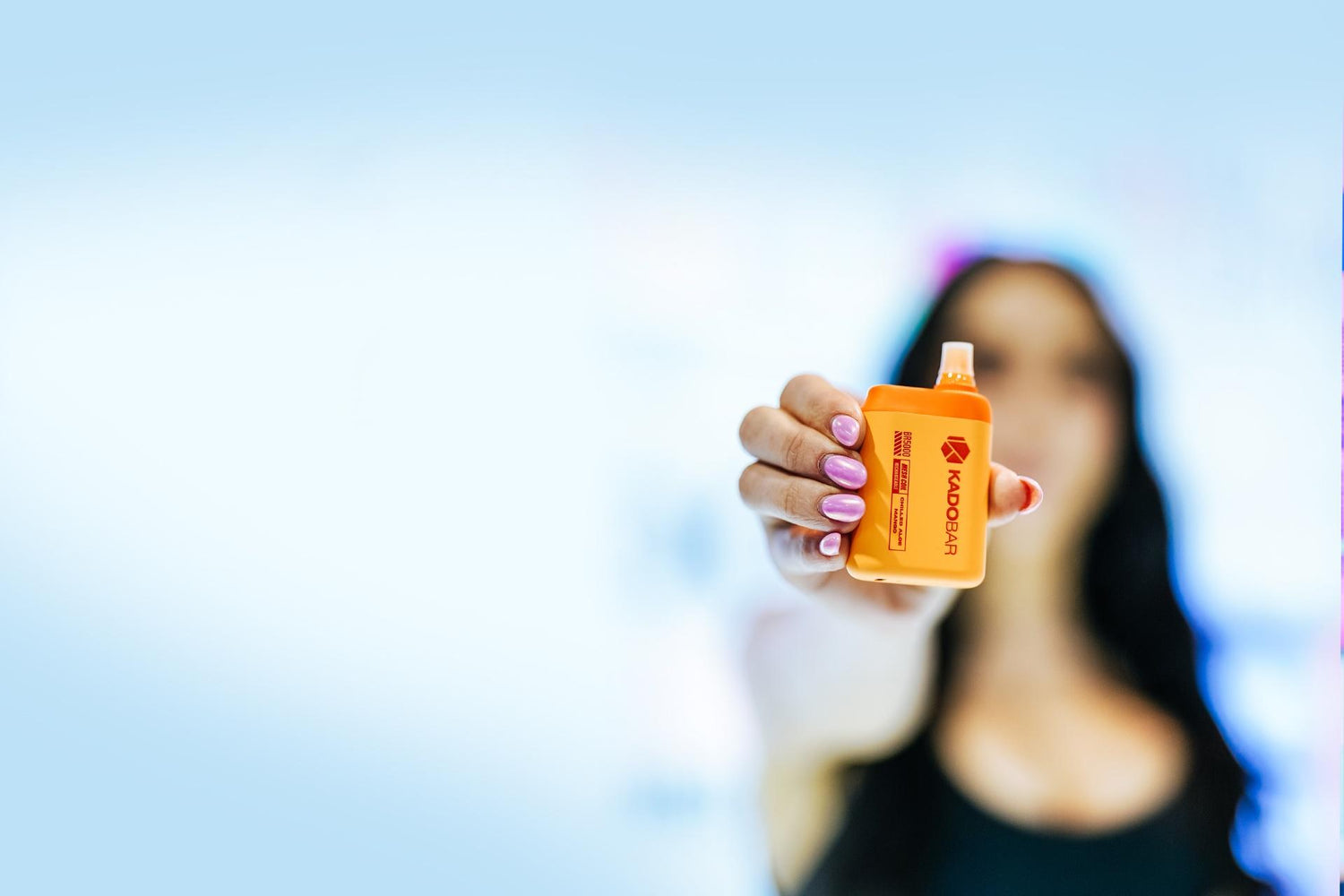 NEW ONLINE VAPE SHOP
Mistvapor is a new online vape shop brand birthed in 2022. The team consists of a group of young people who are the vape lovers and would like to recommend the best disposable vapes to more and more people who are keen to e-cigarettes. We love to discuss and do professional research on almost disposable vapes of different brands to analyze which brands or what kind of disposable vapes are the best.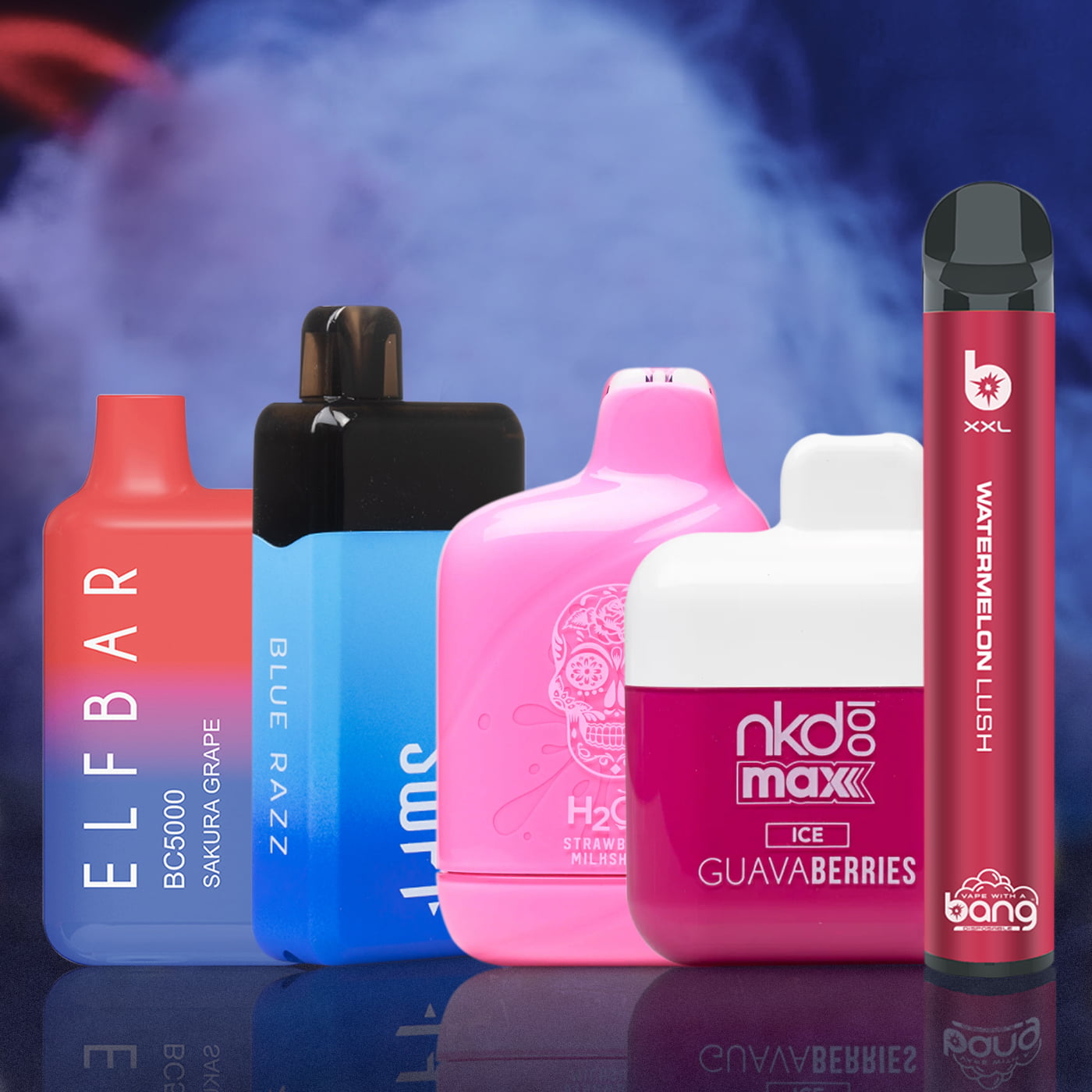 Why Mistvapor?
Aim to bring great disposable vapes with the lower price for our customers. You can find the almost popular disposable vape kits but with the best price here. No matter rechargeable disposable vapes, or nicotine free kits with various flavors.
Great customer service to help you choose the most suitable disposable vape kit and solve any questions on products or service.
TAKE VAPES